This website is under construction. Until the update, if you want information about Kultursistema you can visit our version in Spanish.
Are you a cultural and creative agent?
Register and get your place in the ecosystem.
If you are a registered agent search what interests you.

The more agents self-mapped the better knowledge we'll have about our ecosystem.
Register in Kultursistema
Kutursistema is an effective tool,
or the self-diagnosis of organisations and professionals in the sector, since it helps them define their priority fields of action and contrast reality with desired activity setting.

It is also intended to serve as an instrument to help shape cultural policies and/or those linked to the development of creativity in a specific territory, making it possible to better understand the area of action and decide on the focus of the public action.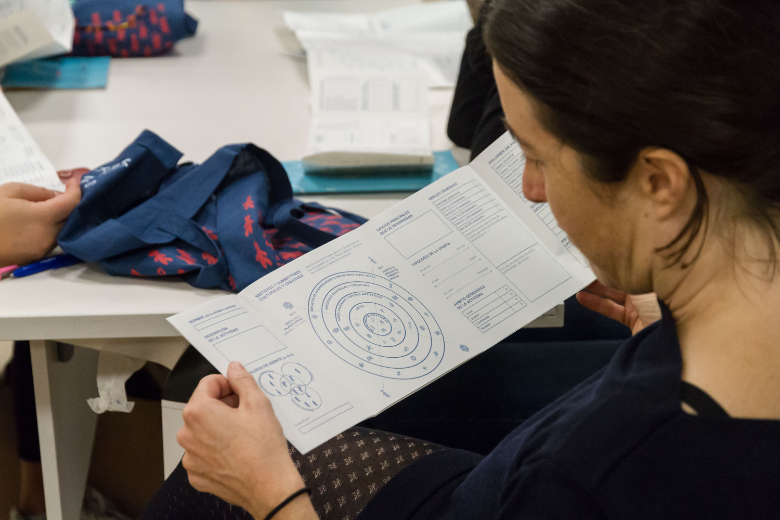 The aim of Kultursistema
is to promote the richest, most up-to-date contact possible with cultural and creative ecosystems, including new agents and practices, or those that emerge from the intersection between pre-existing typologies, which do not fit well in conventional frameworks of analysis.

An approach which, in addition, highlights the dynamic and ever-changing nature of the cultural and creative sectors, both as the fruit of the multiplicity of relationships with other disciplines and areas of activity per se, and from the influence of technological changes, institutional frameworks of reference and social values.