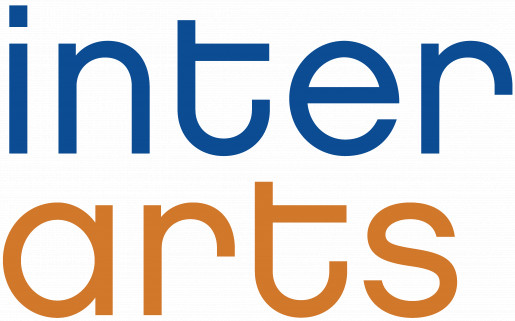 Interarts
Promotion / support / regulation
C/ de Mallorca, 272, 08037 Barcelona, España
Bio / presentation
Interarts is a private agency with international projection and public vocation that contributes to human development through culture, supports the elaboration of cultural policies, promotes knowledge and information in the field of culture, raises awareness on the role of culture in public governance and works with a network of collaborators at European and international level.
Main projects / services
The European Expert Network on Culture (the EENC) is a network of scholars working on the analysis of culture and cultural heritage policies. It was set up in 2020, after a Call for Tenders by European Commission's Directorate General for Education, Youth, Sport and Culture. The EENC is coordinated by Interarts (www.interarts.net) with Dr. Cornelia Dümcke as scientific coordinator. The EENC's mission is to advise and support the European Commission in the analysis of cultural and cultural herit

MEMEX – MEMories and Experiences for inclusive digital storytelling is a project funded by the 8th Framework Programme of the European Union for Research and Innovation – Horizon 2020, that promotes social cohesion through collaborative, heritage-related tools to provide inclusive access to tangible and intangible Cultural Heritage (CH) and facilitates the interactions between communities at risk of social exclusion....

The ACP-EU Culture – Créer en Afrique Centrale: Support to the cultural and creative sectors is one of the six regional projects selected under the ACP-EU Program Culture, a joint initiative of the European Union (EU) and the Organization of African, Caribbean and Pacific States (OACPS). The project aims at fostering new opportunities to support the cultural and creative industries (CCIs) in Central Africa and at enhancing sustainable socio-economic development by addressing social cohesion...