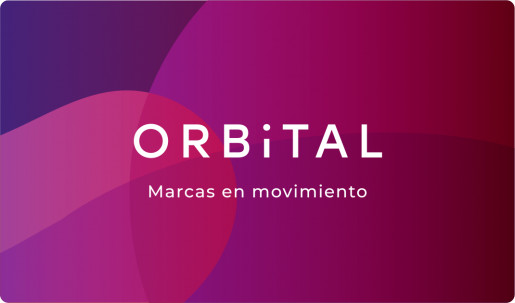 ORBiTAL Branding
Creative / direct action
C. Costa Rica, 2, 38417 Los Realejos, Santa Cruz de Tenerife, España
Bio / presentation
Brand development in a more humane way; brands that connect with people and environment, with ethical strategy, meaning and purpose. ORBiTAL provides the Analysis, the definition of Strategy, the design of Products, Services and Spaces, and the direction and execution of Communication for public or private brands.
Tags / keywords
Main projects / services
Structuring and development of a cultural ecosystem in Puerto de la Cruz. The work consisted of giving coherence to the story about culture in the municipality; analyze the diagnoses and their previous cultural strategies, conceive the new strategic bases, classify projects and services, and the articulation of communication. A participatory, broad and very enriching work.

This beautiful project consisted of working together with primary school students and teachers on the identity and development of an app and a website that combined art, a foreign language and digital skills. From creativity exercises to devise characters, to recording sessions of poems in English – going through UX test sessions, visits to the MACEW museum, listening to musical themes or the creation of a play – the students had a rich amalgamation of experiences .

This work consisted of solidifying the repositioning strategy and developing the new destination brand, in which Culture was articulated as a main axis. The strategic definition, concept, identity and bases for communication were worked on. In addition, the first promotion campaign was managed; strategy, team management and communication design.