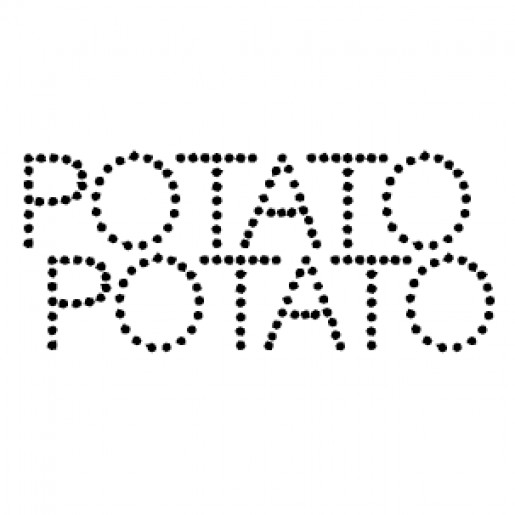 PotatoPotato Performing Arts
Creatiu / acció directa
Rolfsgatan 5, 214 34 Malmö, Suecia
Bio / presentació
PotatoPotato Performing Arts is a experimental avantgarde theatre that produces original pieces presented in local, national and international contexts. We are focusing on methods and new processes that involves audience, society, politics, geography, architecture, achademia, pop culture, philosophy and and other things that might be important. We make our independent work but also work on behalf of universities, companys,
Etiquetes / paraules clau
Projectes / serveis destacats
PotatoPotato Performing Arts has been run since the start in 2008 by the artists Jenny Möller Jensen, Linda Forsell, Paulina Göth, Helena Engberg Tunström and Freja Hallberg who take turns leading productions.